So today I have been working with mowing the lawn. It was a very decent job and I quite like that type of work. I was able to use my body and to work up a sweat. Which I enjoy !
After dinner and dishes, I went into my apartment where I live, and where I have my computer, and I felt a bit tired, like after having worked well and eaten well – feeling like resting.
So I thought to myself, what would be nice to listen to now ? Music ? Something else ? While dozing on the sofa ? So I went to the online store of eqafe.com where I have a subscribtion, and I found in the animal's life review section, the consciousness of the Rhino.
That is right; the two sound files, of the Rhinos consciousness was after a few seconds and clicks, sent to me to listen to. It was the Rhino talking about life, the mind, the physical, the beingness and the breathe….
That is where we are at folks ! That is the type of awareness that is out there, at your fingertips, and that we are able to access. Eqafe.com will blow your mind like nothing have done before. Guaranteed. Give time to eqafe – give time to discover self.
Are you ready for this next level shit ? We are moving… are you with us ?
I literally came home from work and dinner, and I lay down on my sofa and listened to the words that the Rhino want to share with humanity. Pretty fucking awesome huh ! If you listen to it: you know deep within, that it is sound, real and honest.
Here are links :
https://eqafe.com/p/the-consciousness-of-the-rhino-part-1
https://eqafe.com/p/the-consciousness-of-the-rhino-part-2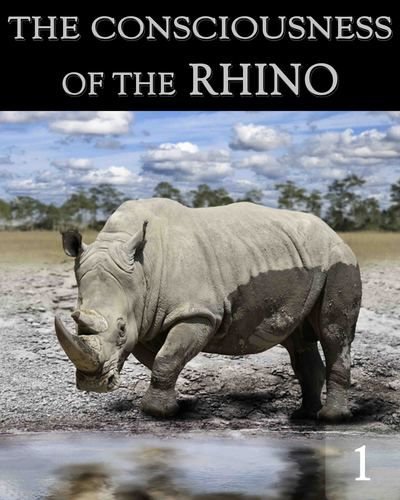 enjoy !